The story begins in United States of America.
DUO International exhibited in Florida at ICAST, the world's
largest fishing tackle trade show, for the third time in July of 2018..
It was there that we saw a series of fishing rods for children.
They generated huge interest and featured some very well known animated characters.
We thought about it, and we remembered that it is not uncommon see fishing gear with animated characters
in tackle shops in North America.
These products are created to high specifications and incorporate playfulness and fun,
which are also important parts of the fishing experience!
The 2018 ICAST was the event that made us think more about how important these things are.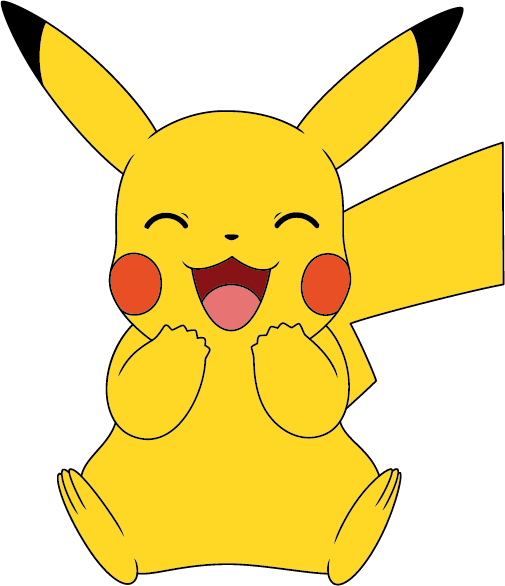 So, what could we create?
We were inspired at the 2018 ICAST show in Florida.
After coming back to Japan, we set out to plan new products.
Our purpose was to create a product that went beyond specifications,
a product that embodied the playfulness and fun part of lure fishing.
And this is what we came up with.
Making Pokemon lures, one of the world`s most popular animated series and characters.
We would create Pokemon lures that would ignite the interest and imagination of people around the world.
With this goal in mind,
we set about to create new types of lures with the skill and capability that
we have acquired over the last 25 years as a lure maker.
What you see here is the accomplishment of this goal,

a new creation by DUO International.
>