This too, is DUO.
BACKDOOR PROJECT
This project is about taking small and playful ideas from everyday life,
and turning them into reality.
This project is about taking small and playful ideas from everyday life,
and turning them into reality.
DUO International has been designing and making fishing lures since 1995,
under the DUO brand and for other brands.
From the very beginning,
we have been committed to creating the best and have placed great importance on making `proper` fishing lures.
Rather than focus on aesthetics and gimmicks,
our focus has always been on creating functional tools that anglers use to catch fish.
As one of the few lure companies that makes its products in Japan,
we have never compromised on the principle of Nippon Quality.
Present
DUO, as it is today.
Today there are more than 200 individuals working at DUO International.
If you come to our company,
you will see women and men with different backgrounds,
different skills, doing a wide variety of jobs that when put together,
create DUO International.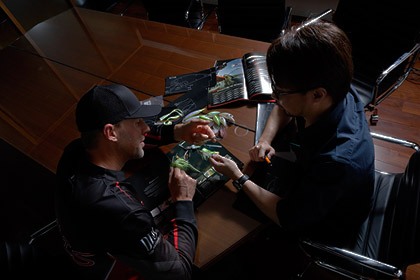 When you speak with the people at DUO, you will hear ideas.
Ideas that have the potential to make a difference.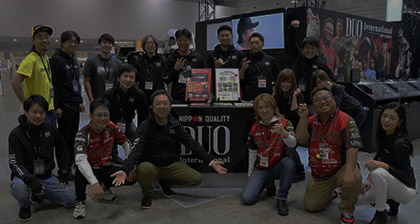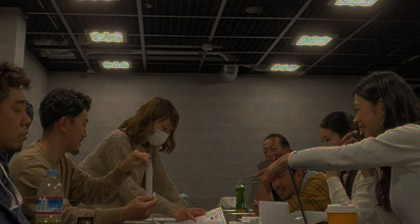 We aim to make these into reality.
Sometimes, these ideas seem `out-there`, different, or just amusing at first.
But these ideas are also part of what DUO is about.
This is a project that comes from the DUO of today.
With the experience and expertise that we have built over the years,
we are now in a position to realize this project.
The purpose behind the Backdoor Project is to take creative ideas with potential,
and make them into reality.
Future
DUO, as it will be in the future
We will continue to create products that live up to the standards of the DUO brand
and we will continue to manufacture products in Japan.
This special project presents ideas that are a bit different from the core range of products from the DUO brand.
Through this new Backdoor Project, we aim to bring you something new, something unique,
something that will embody the fun of fishing.
If this project brings fun to your fishing experience, if it ignites your imagination and creativity,
if it encourages you to share your enjoyment with others, then we have achieved what we set out to do.